Dr. Stagg earned his M.Div. from Brite Divinity School at Texas Christian University, and his PhD from Garrett-Evangelical Theological Seminary and Kellogg School of Management at Northwestern University. He was ordained as a minister of the Christian Church (Disciples of Christ) in 1995. A member of the Board of Trustees of Columbia College, a Disciples-affiliated college in Columbia, Brad and his wife Patricia have three children: Luke, Annie, and Noah.
Dr. Endress earned his M.Div from Vanderbilt Divinity School (Nashville, TN) in 2015 and his PhD from the University of Aberdeen (Scotland, UK) in 2021. Despite stints in TN, TX, and the UK, he considers himself solidly Midwestern, having grown up in Evansville IN. Topher currently helps run the Institute on Theology and Disability and is excited to explore the trails and wilderness of Missouri with his wife Sam and their son Wilson.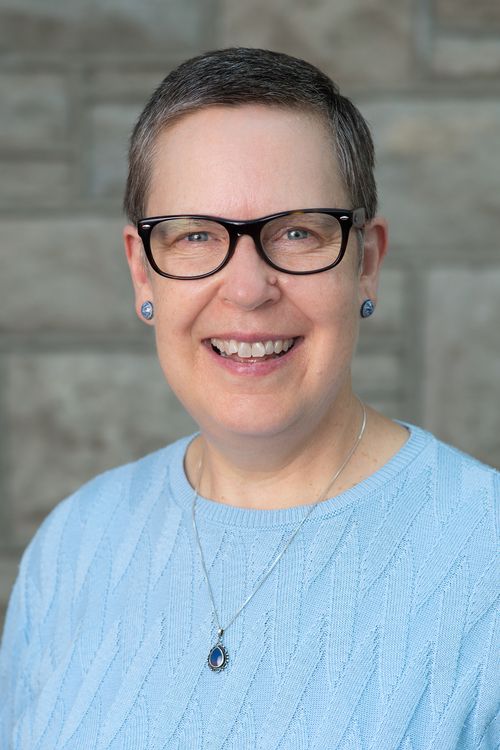 Director, Columbia Area Older Adult Ministry
Rev. Sally Robinson was ordained in the Christian ministry in 1987. She served congregations in Kentucky and Iowa. In 1999 she returned to Missouri and began chaplain ministry in long-term care and retirement communities in Columbia, MO. She has been the Director of
Columbia Area Older Adult Ministry
since 2005.
Director of Music Ministry
Daniel is currently pursuing his M.M. in Choral Conducting at Mizzou. Previously, he served Gray Memorial United Methodist Church in Tallahassee, while completing his B.M.E. at FSU. In 2016, he became the Director of Choirs at Westminster Christian School in Miami. He has led choral tours to numerous US and international cities. He's also been a featured soloist with the Missouri Symphony Orchestra and the Festival Singers of Florida. Serving the church through his spiritual gift of music has always been Daniel's passion and calling.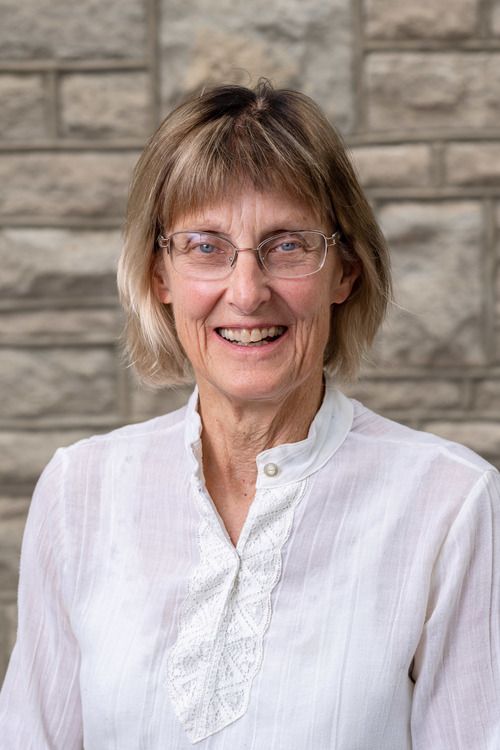 Rochelle previously served churches in Columbia, St. Louis, Chicago, Iowa, and California. She is professionally a medical doctor and serves as assistant professor/hospitalist with the University of Missouri General Medicine School/Clinic. She enjoys spending time with her husband, Jerry, and their two grown sons.
Travis brings a longtime passion for music and more than three decades of musical experience to First Christian Church's early service each week. He studied music and business at Graceland University, where he led and performed in several vocal and instrumental ensembles. In his spare time, Travis is active in the Columbia music scene and often plays in groups and studio sessions.
Director, Mother's Day Out Preschool (MDO)
Tracy Westhoff has worked at Mother's Day Out for 31 years. She taught the pre-kindergarten class for 16 years and has been the director of MDO for 15 years. She graduated from the University of Missouri with a degree in human environmental science with an emphasis on child and family development. All three of Tracy's children are alumni; her daughter, Nichole, is the Assistant Director at MDO.